Active Lives CYP local picture
Sport England published the fourth year of data from the Active Lives Children and Young People Survey on 9th December 2021. Data covers the 2020-21 academic year. Below you can see the local results for Kent and Medway, at district level. Statistically significant changes are shown compared to the 2019-20 data to indicate whether figures have increased or decreased.
The latest results highlight the on-going impact Covid-19 has had on physical activity levels in Kent. It shows that only 41.7% of children and young people are meeting the Chief Medical Officer's guidelines of taking part in sport and physical activity for an average of 60 minutes or more every day. While 34% of Kent's children and young people are physically inactive meaning they are doing less than an average of 30 minutes a day.
(Click on the image to open/download a PDF version of the file.)
If you require a copy of this report in an accessible format, please email activekent@kent.gov.uk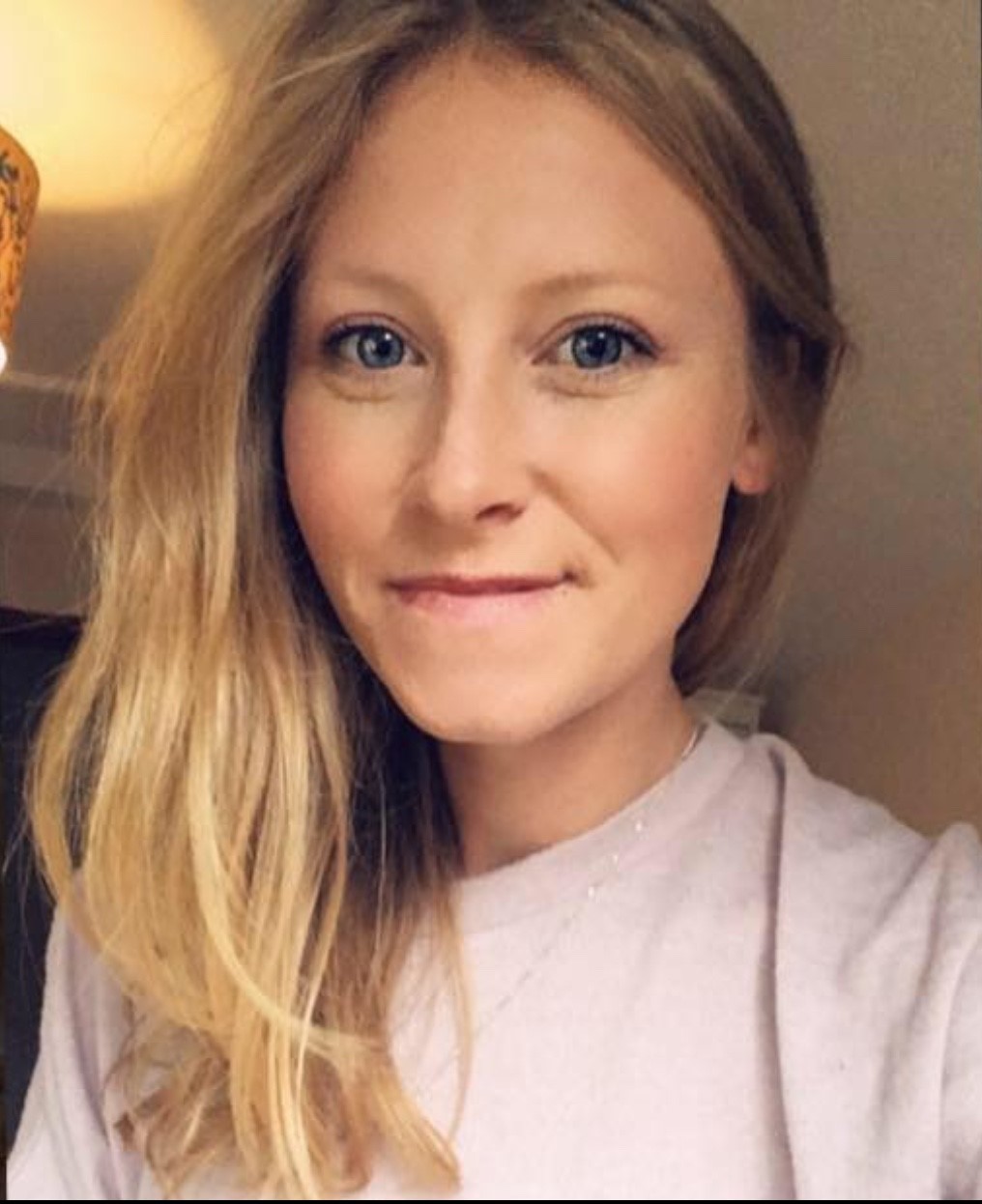 Karley Hubbard
Insight, Monitoring & Evaluation Officer
Active Lives Children & Young People Survey Report 2020/21