Primary PE and Sport Premium
The Government invests 320m per year directly to primary schools to help them make additional and sustainable improvements to the quality of their PE, physical activity and school sport. In October 2021, the Department of Education updated their  guidance   and  conditions   for the use of the funding.
The deadline for schools to publish their Primary PE and Sport Premium report is  31 July 2022.
Please Note:  Due to disruption caused by Covid-19 the Department for Education (DfE) has given permission for schools to 'carry over'  all underspend. However, schools must report on all spending incurred in this academic year by  31 July 2022 .
New reporting template for 2021-22
How to use the PE and Sport Premium
Primary Schools must use the funding to make additional and sustainable improvements to the quality of their PE, physical activity and sport.
This means that you should use the premium to:
Develop or add to the PE, physical activity and sport the school provides
Build capacity and capability to ensure that improvements made now will benefit pupils joining the school in the future
There are 5 key indicators that schools should look to seek improvement against:
The engagement of all pupils in regular physical activity – the Chief Medical Officer guidelines recommend that all children and young people aged 5 to 18 engage in at least 60 minutes of physical activity a day, of which 30 minutes should be in school
The profile of PE and sport is raised across the school as a tool for whole-school improvement
Increased confidence, knowledge, and skills of all staff in teaching PE and sport
Broader experience of a range of sports and activities offered to all pupils
Increased participation in competitive sport
You should not use your funding to:
Employ coaches or specialist teachers to cover planning preparation and assessment (PPA) arrangements – these should come out of your core staffing budgets.
Teach the minimum requirements of the national curriculum – with the exception of top-up swimming lessons after pupils' completion of core lessons (or, in the case of academies and free schools, to teach your existing PE curriculum).
Fund capital expenditure – the Department for Education does not set the capitalisation policy for each school. School business managers, school accountants and their auditors are best placed to advise on a school's agreed capitalisation policy.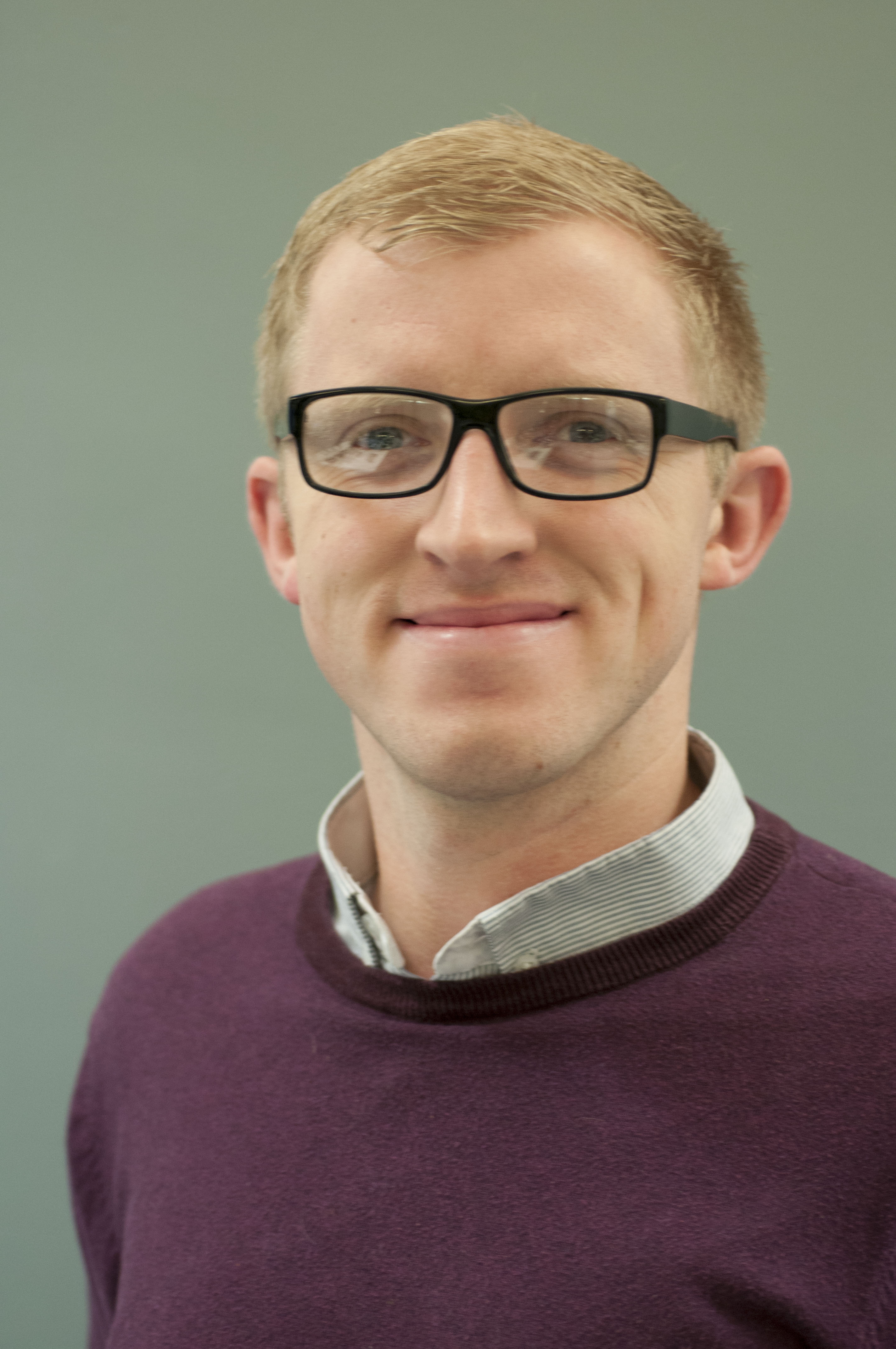 Daniel Bromley
Clubs and Schools Development Officer
AfPE FAQ's
AfPE Report example