Active Lives Adults local picture_pdf
Active Lives publishes data twice per year, which is available at national, regional, county/Active Partnership and local authority level. Here you can see the local picture, with the latest Active Lives data for Kent and the local districts, published in a one-page format.
(Click on the image to open/download a PDF version of the file.)
Please note: this graphic shows Active Lives data for the Kent Active Partnership area (Kent and Medway).
Download the data for the Kent County Council area .
If you require a copy of this report in an accessible format, please email activekent@kent.gov.uk .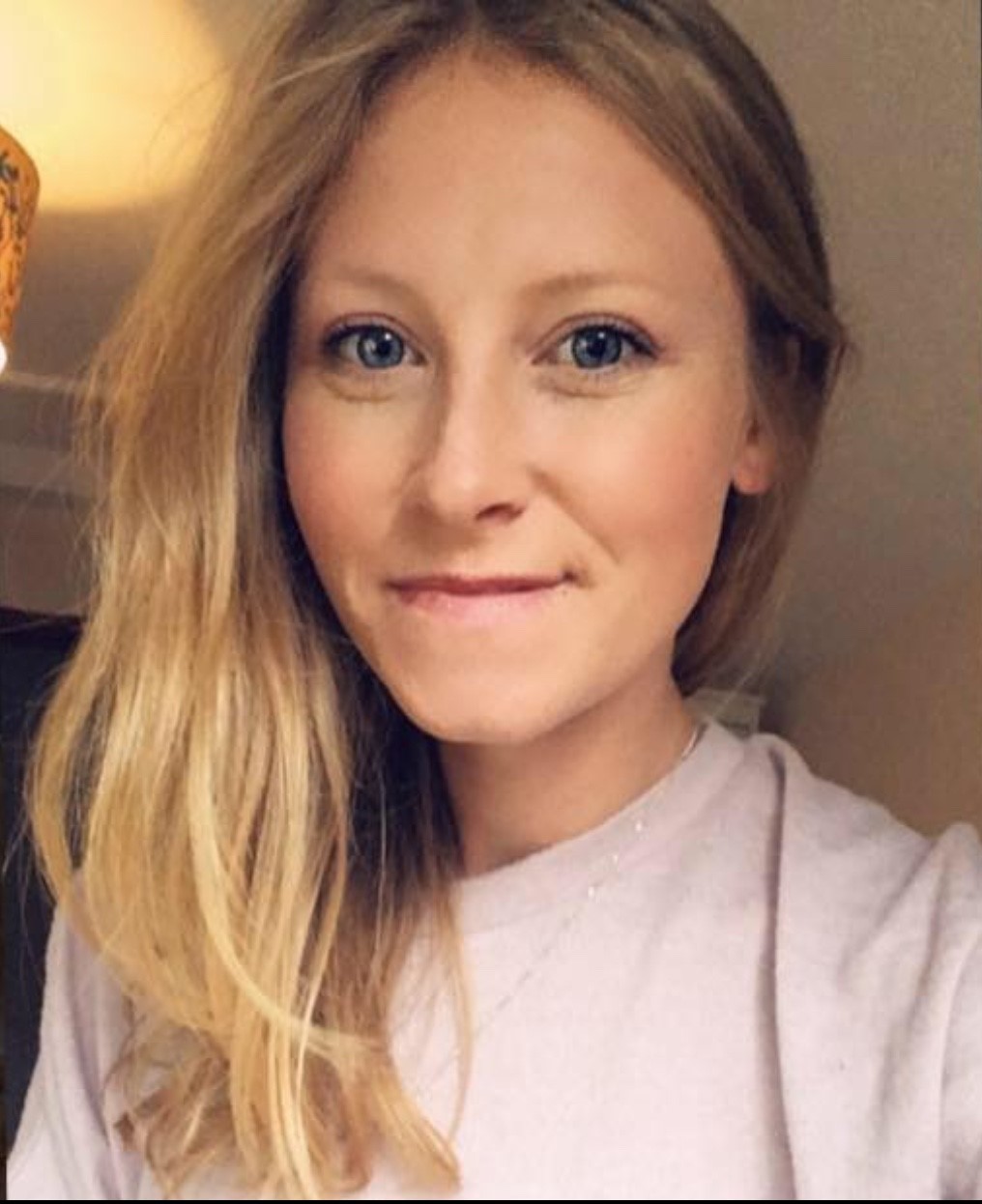 Karley Hubbard
Insight, Monitoring & Evaluation Officer