No child begins life as an elite athlete. Every young athlete grows in experience, skill and confidence, with the support of their club, coaches and especially their family. As a parent, you have the right to know how your child's sport is run, and what they will do to ensure your child takes part in a safe and enjoyable environment.
Here are seven things you can do to put yourself in the best position to support your child.
---
One
Watch a video about the critical roles that parents play in supporting their children through their sporting journey.
Elise Rendall
Physical Activity Manager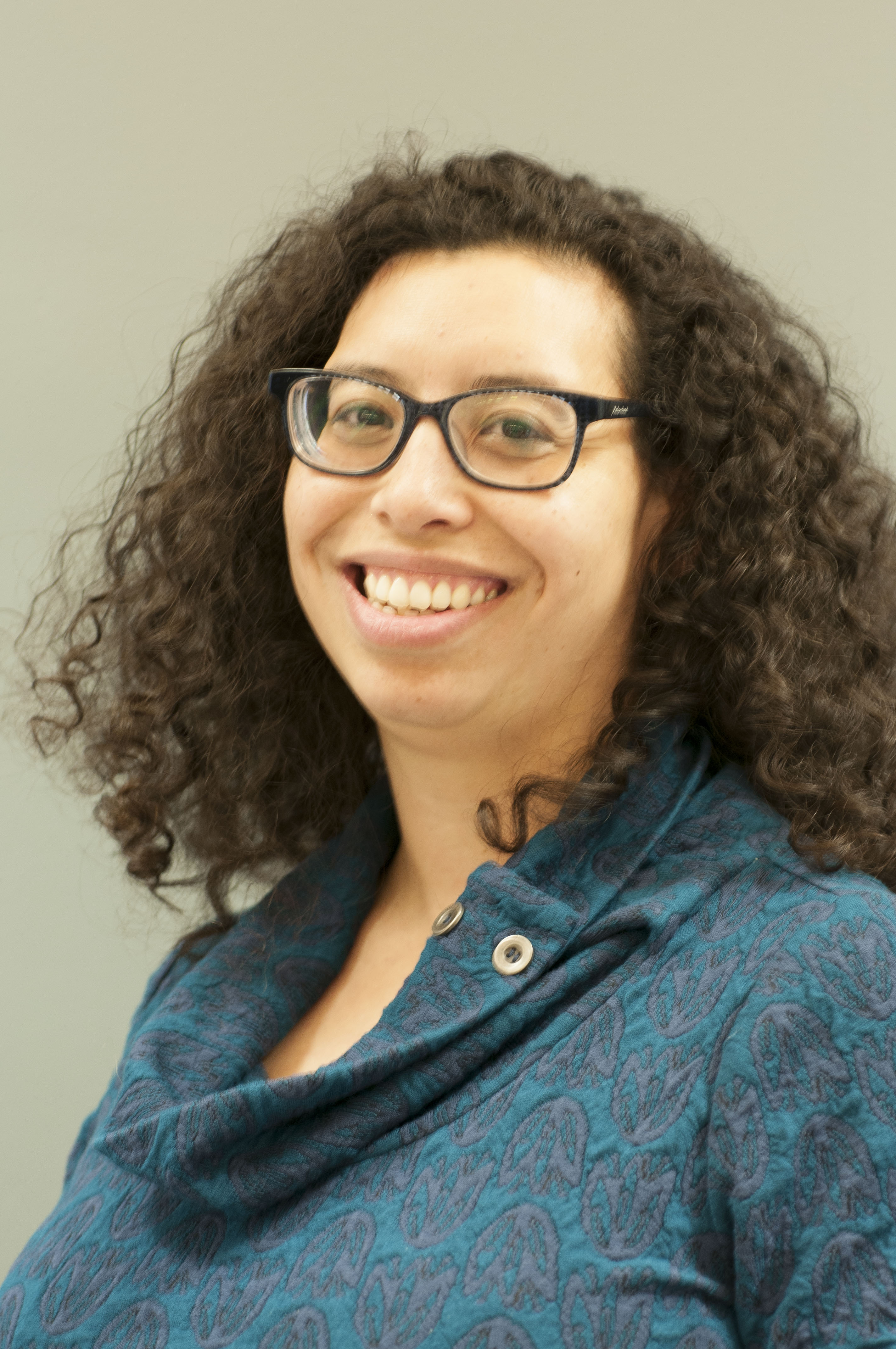 Bianca Logronio
Safeguarding and Inclusion Officer