Support for Organisations
Do you recruit, support or develop coaches, either in voluntary or paid positions? We hope the following information will help you allow your coaches and participants to not only enjoy their experience but thrive in your environment too.
Recruitment
Whether you employ paid coaches to work in a school, or use volunteer coaches in a sports club, there are some basic guidelines to follow to help you get it right.
Consider advertising for behaviours not just qualifications. Think about the type of person you are looking for. Who would engage best with your participants? What would make them standout to you?
Policies and Procedures
Coaches should be made fully aware of the policies, procedures and guidelines that will underpin the terms of their employment or volunteering. An induction should be provided to everyone that joins your organisation. Spend time thinking about what the induction should include.
Follow this link for the Club Matters Guidance on Creating an Induction
Employer-led standards for jobs in Sport and Physical Activity
The Chartered Institute for the Management of Sport and Physical Activity (CIMSPA) has developed a series of professional standards for coaches and instructors in different environments.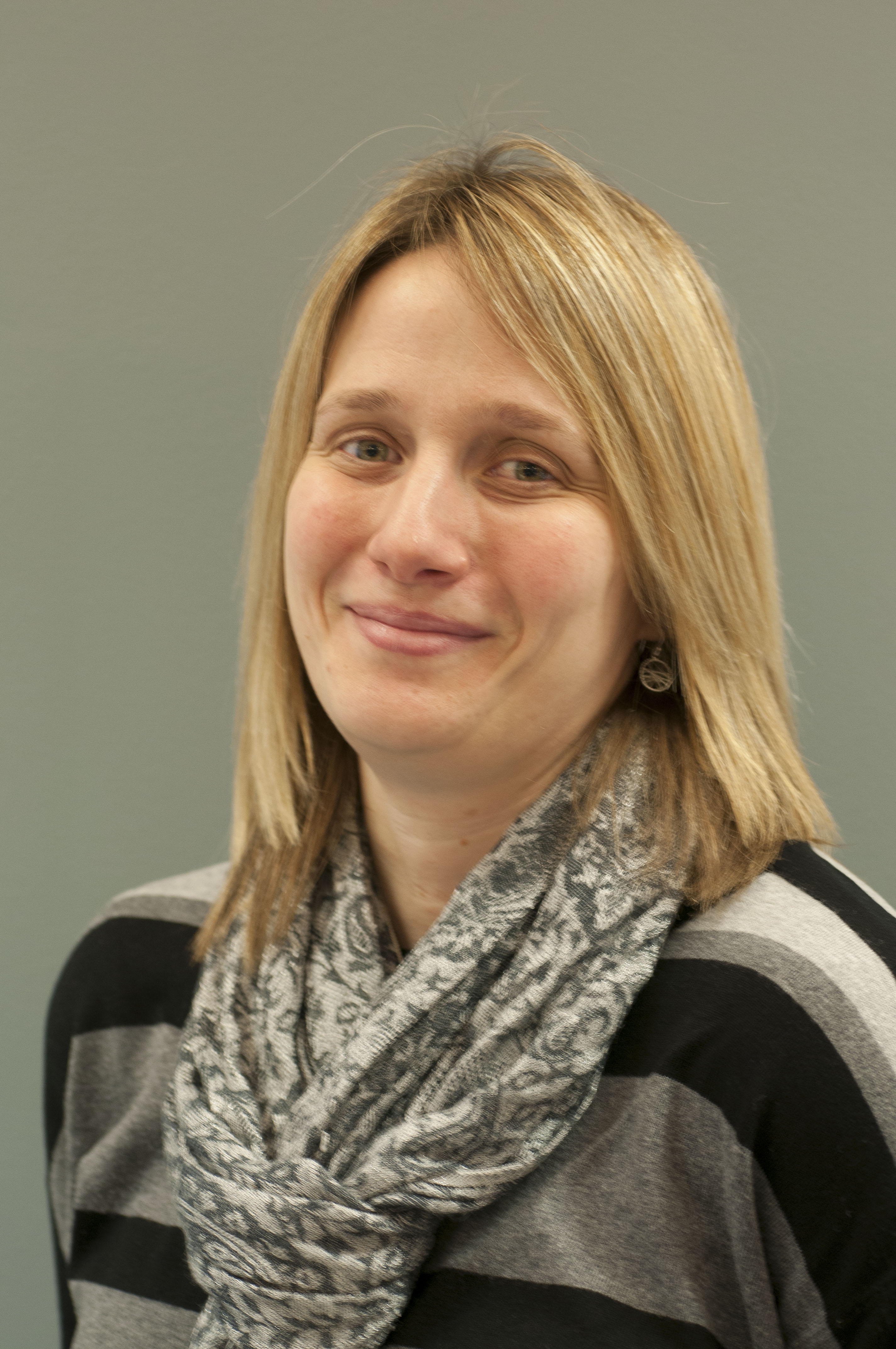 Louisa Arnold
Workforce and Coaching Manager
Get the latest news
Identifying the right person to deliver your sessions