Tackling Inequalities Fund Winter 2021 Newsletter
Your Community Newsletter
Welcome to  the winter edition of the  Tackling Inequalities Community Newsletter.   The Tackling Inequalities fund has enabled community groups working with Lower Socio-economic Groups, Ethnically Diverse Communities, People with a Disability and People with a Long Term Health Condition to continue to engage with them and keep active.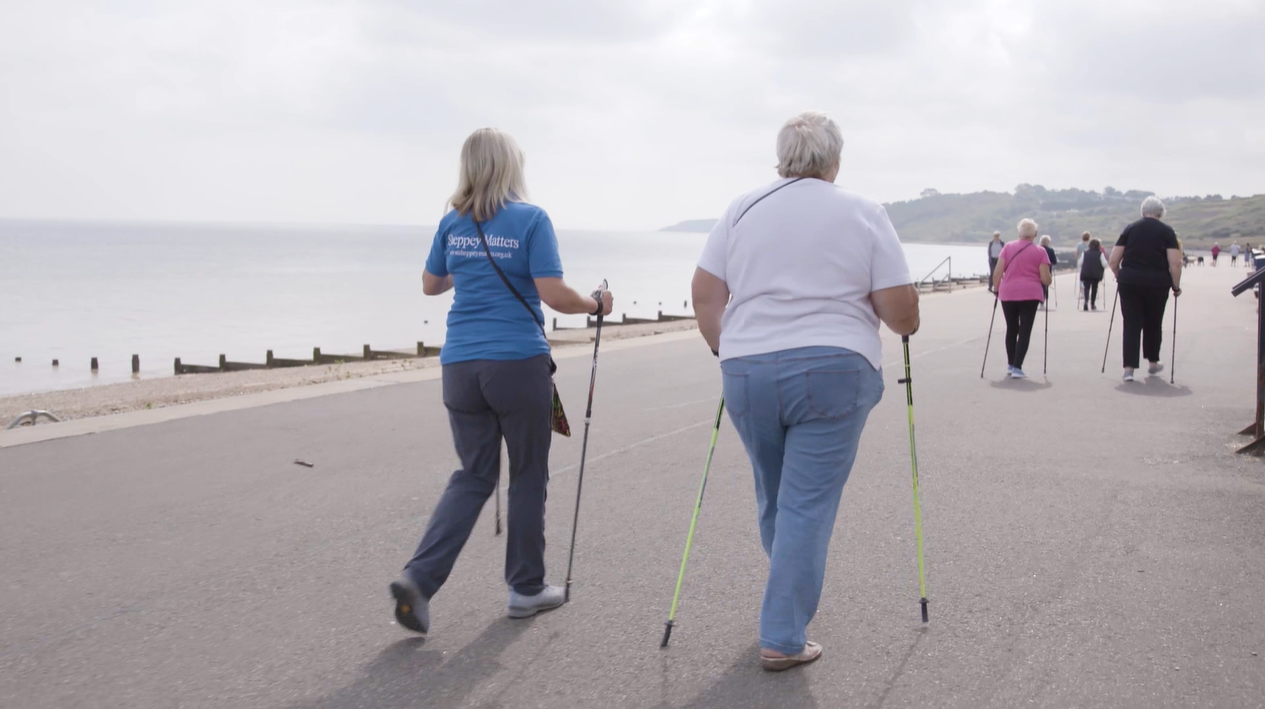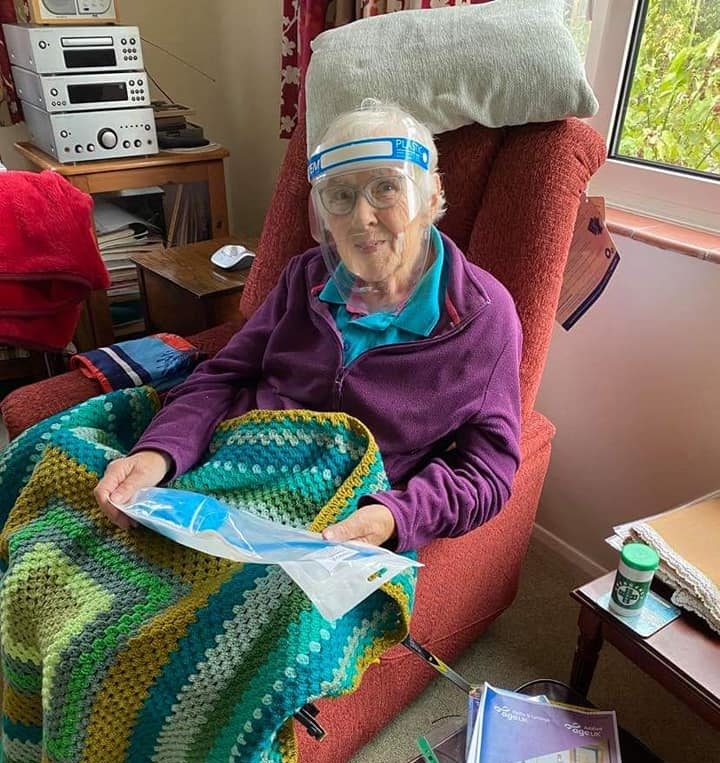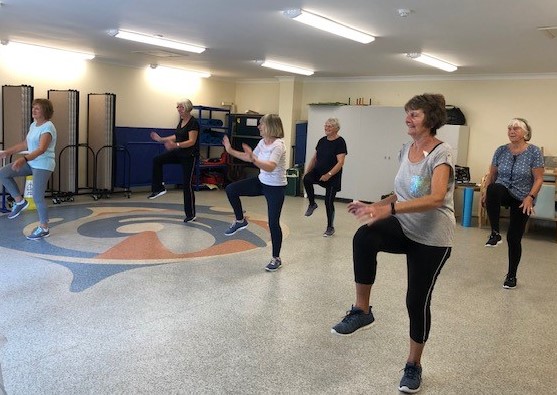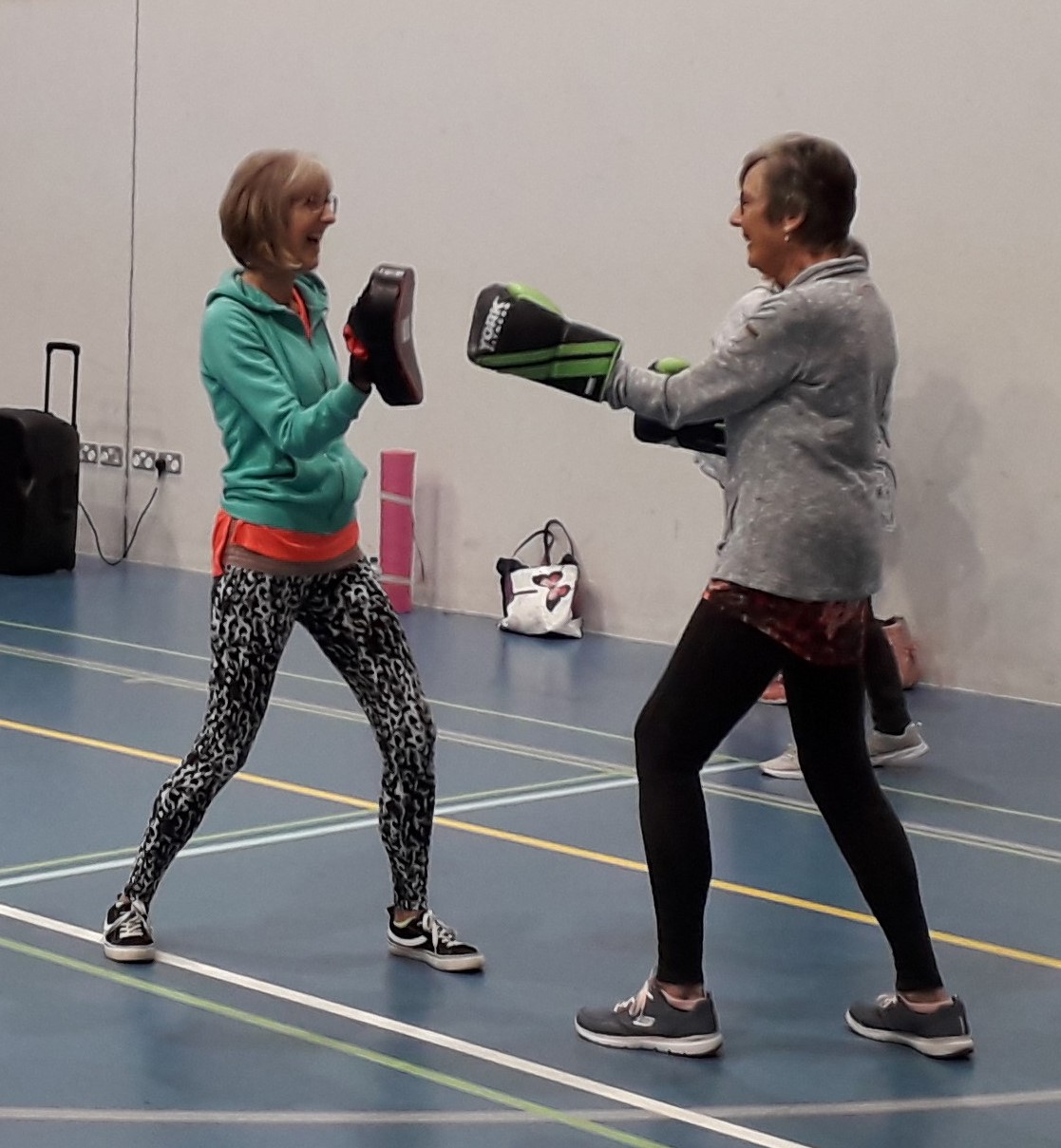 ---
Tackling Inequalities Films
We're committed to highlighting the fantastic work that is going on across Kent and Medway to tackling inequalities in sport and physical activity. We have commissioned GoForth Films to produce a number of short films to capture some of the powerful and moving stories of participants and organisations.
Many thanks to everyone who contributed to these films and shared their stories with us. Two more films are currently in production. We will share these with you as soon as they become available.  
---
Upcoming Events
Sharing & Learning Event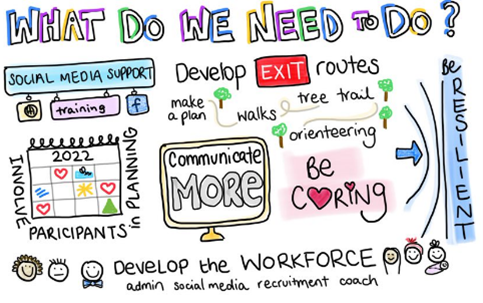 A  big thank you to   those of you  who attended our L earning Events in October. We do hope you found these events  useful , learnt from  and linked up with  other organisations  and  came away with ideas for your communities.
Join us on
Wednesday 24th November 10am-11:30am
where we'll be sharing what we heard at the October learning events and discussing how we can work together to sustain physical activity opportunities.
Please book your place here
.
Everyday Active Conference – Save the Date
Kent Sport would like to invite you to their annual Everyday Active Conference on Thursday 16 th June 2022 at the Kent Events Centre. This full day conference is your chance to hear from Cathy Hughes, Head of Equality and Diversity at Sport England, share your stories and network with organisations across Kent and Medway.  Bookings will go live in the New Year so please keep an eye on your inbox.
---
Training Opportunities
Many thanks to those of you who attended our online event to discuss training opportunities and your training requirements. Please see below a number of opportunities that are available:
Digital Marketing Hub – Alongside CIMSPA, Sport England have created a hub of information aimed at improving the digital marketing skills of the sport and physical activity sector. This free hub combines online learning, live webinars and networking opportunities.
Activity Volunteer Award – A Sports Leaders UK award aimed at young people aged 13+, designed to offer young people a pathway into volunteering through building transferable core skills. Take a look at this video explaining the programme (password: jJPENpg5 ). *note this was recorded and shared with partners in the summer but the offer is still available.
Club Matters Workshops – Club matters are hosting a number of free sessions to develop your skills, improve your knowledge and help your organisations development. The first series of workshops including leadership and inclusivity are taking place in November, with more dates released soon.
Through the TIF Resilience Fund Kent Sport are able to fund training, so if there are any training opportunities you would like to discuss to benefit your project, please get in touch with us at kentsport@kent.gov.uk .
---
New Funding Available for Coaches
ReTrain to ReTain – As part of their Great Coaching Comeback campaign, UK Coaching in partnership with CIMSPA, has launched a new initiative ReTrain to ReTain, funded by Sport England. The fully-funded scheme aims to provide skills, training, and targeted support for 25,000 volunteer coaches, as well as 25,000 sport and activity professionals, who have been negatively impacted by the COVID-19 pandemic.
Find out if you are eligible and could be benefiting from this generous support package.
---
The Together Fund – A continuation of the Tackling Inequalities Fund
Sport England recently launched the Together Fund. This fund is a continuation of the Tackling Inequalities Fund and will offer organisations across Kent and Medway the opportunity to continue to apply for funding to help reduce the negative impact of COVID-19 and reduce the widening inequalities gap of physical activity and sport among underrepresented groups, in particular.
People with Disabilities
People with Long Term Health Conditions
People within Lower Socio-economic groups
People within Ethnically Diverse Communities
The Together Fund will be administered by Kent Sport and will open in January 2022.  Organisations can apply for up to £10,000 and have until March 2023 to commit and deliver their projects.  Please get in touch with us at kentsport@kent.gov.uk if you'd like further information.
---
Sharing your participant stories
A participant's journey in becoming more physically active can be truly inspiring so if you know someone who you've been supporting, who'd like to share their story, please do get in touch with us at kentsport@kent.gov.uk or complete this participant story online form .
---
Please do share the newsletter with your colleagues and local contacts and if they'd like to receive future newsletters, please ask them to complete the sign up form  to be added to the TIF Newsletter mailing list.  Please note, you can unsubscribe from this newsletter at any time by emailing kentsport@kent.gov.uk .
And… don't forget to tag us in any social media posts.               
---
We would like to thank Sport England and Kent County Council for their funding support.