Everyday Active
Our Everyday Active campaign is about supporting you to start making everyday moves that will make a real difference to your health and happiness. You don't have to be a sporty person or spend hours in the gym. Taking those small steps to move more can have a huge impact on your day-to-day life.
We want to help make activity a way of life for people in Kent and Medway, offering support and encouragement that will help you move more in your everyday life. Visit the campaign webpages to take a look at stories from across the county, read our guides to becoming more active, and find an activity that you'll love.
Follow this link to visit Everyday Active
---
Find a Guide
If you are visually impaired, Run Together have a growing database of trained, licensed Guide Runners to help you start or continue running safely. Enter your town or postcode to find a Guide Runner near you.
---
Inclusive Gyms
The Inclusive Fitness Initiative (IFI) has been established for many years, supporting leisure centres to become more welcoming and accessible environments to disabled people. Facilities across the country have been awarded the IFI Mark accreditation. It helps leisure facilities to get more disabled people physically active.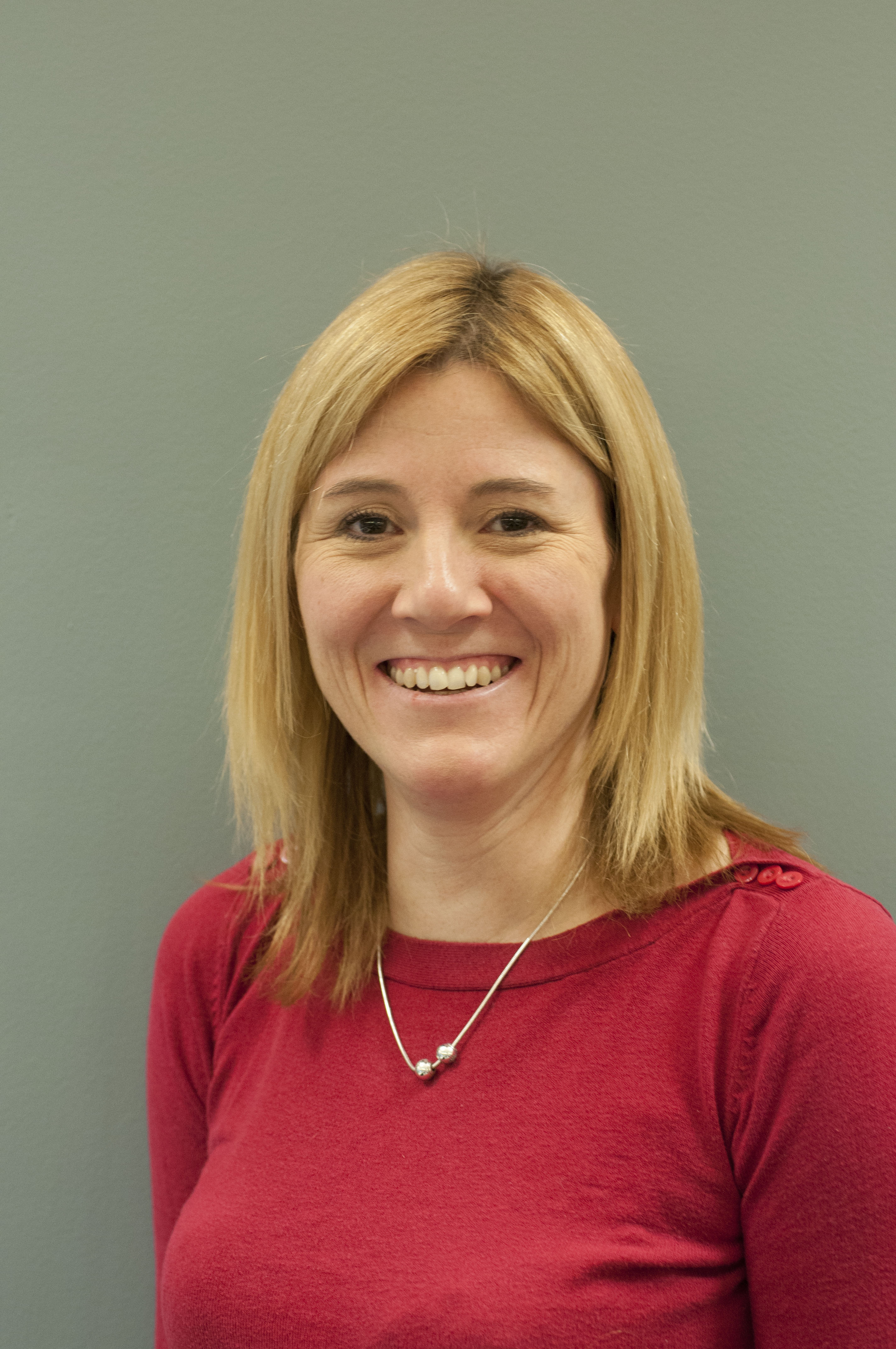 Andrea Murphy
Active Partnership Manager